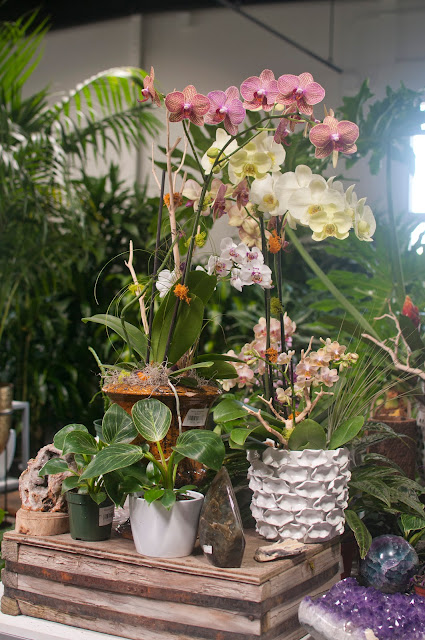 Plants will be on special during the Winter Craft Faire
hosted by Exotic Plants. (Photo courtesy Exotic Plants)
Do you have plant lovers on your gift list? Or folks who appreciate something handmade?
Get your last-minute shopping done Saturday during a Winter Craft Faire.
Hosted by Exotic Plants, the Winter Craft Faire will feature unique gift items from several local craftspeople and artisans. Admission and parking are free.
In addition, the gardening store will offer a great deal on plants: Buy one plant, get a second at 50% off (in store only). The store has a huge selection of orchids, houseplants and succulents.
The event will be held from 11 a.m. to 5 p.m. Saturday, Dec. 18, in Exotic Plants' parking lot, 1525 Fulton Ave., Sacramento.
Need more information? Call 916-922-4769.
Details and directions: www.exoticplantsltd.com .