These beautiful mums, prepared for transport to an earlier show, are typical of the ones that will be on display at the Shepard Center this weekend.
Courtesy Tamara Bliley/Sacramento Chrysanthemum Society
It's one of the oldest and most popular horticultural events in Sacramento. And this edition will be especially heartfelt.
This weekend, Nov. 18 and 19, see hundreds of spectacular mums in dozens of varieties during the 76th annual Sacramento Chrysanthemum Show at Shepard Garden and Arts Center.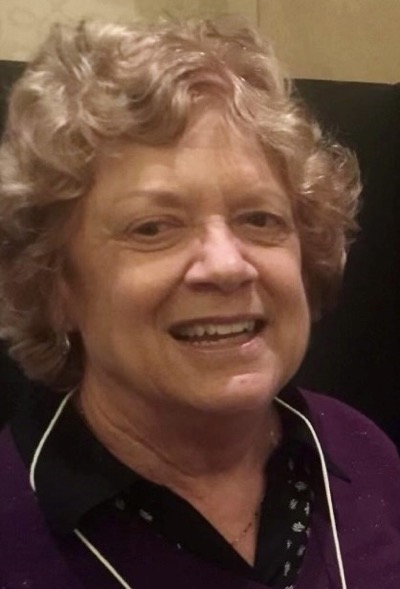 Included in the show will be a tribute to Sharon Peterson, the longtime president of the Sacramento Chrysanthemum Society. Peterson, 80, of Fair Oaks died of pancreatic cancer on Oct. 26. A former schoolteacher, she had been an active club member and mum grower for decades. She taught countless Sacramento-area gardeners how to grow better mums.
"(Sharon) loved to teach people about growing and showing chrysanthemums," said her obituary on Dignitymemorial.com. "She had been involved in the Sacramento Chrysanthemum Society for many years and she was the current sitting president."
Over the years, Peterson grew many winning mums and was a constant presence at Sacramento's show. In her honor this weekend, Shepard Center will be filled with her favorite flower.
Besides amazing exhibition mums, carefully crafted flower arrangements will be on display, thanks to the Sacramento Floral Design Guild. This year's theme: "Autumn's Delights."
According to the National Chrysanthemum Society, the Sacramento show will be among the last shows of mum season. "The blooms there will be magnificent," the national society noted on Facebook.
Learn how to grow and care for mums, one of the best plants for fall color in Sacramento. In 13 distinct flower forms, mums come in virtually every color except blue and true black plus many combinations.
Show hours are 1 to 4 p.m. Saturday and 10 a.m. to 2 p.m. Sunday. Parking and admission are free.
Shepard Center is located at 3330 McKinley Blvd., Sacramento, in McKinley Park.
Details and directions: www.sgaac.org.