This beauty is a Mrs. Charles Cobb camellia. See and learn about camellias during Saturday's event at the Murer House.
Camellia Day returns to Folsom on Saturday, Feb. 25, as the Murer House hosts its annual salute to this popular flower.
From 10 a.m. to 2 p.m. Saturday, Camellia Day will celebrate all things camellia. Participants in this free event can learn about camellias, admire camellias and compete with other camellia growers for Best of Show.
At 11 a.m., Greg Gayton of Green Acres Nursery & Supply will discuss how to grow camellias and help them thrive. A member of the same family that produces tea, ornamental camellias have been a favorite in the Sacramento-area landscape for more than 150 years. Most of those blooming right now are Japonica varieties.
Members of the Camellia Society of Sacramento also will offer camellia tips, answer questions and identify camellia varieties.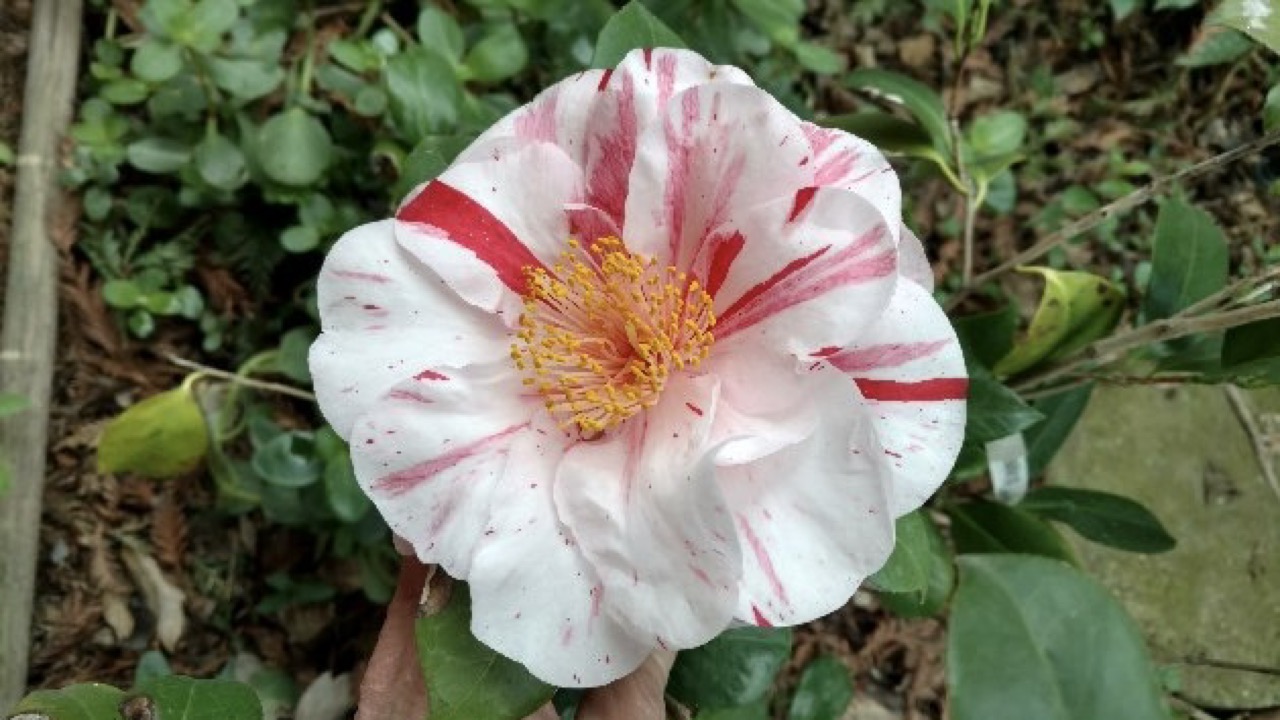 Got camellias in bloom? You're invited to enter up to five flowers in the Camellia Day show. Entries will be accepted starting at 9:30 a.m. the day of the event. Ribbons will be awarded for People's Choice and other categories. Attendees also can enter a drawing for a free camellia plant.
During Camellia Day, Murer House and Gardens will be open free to the public for self-guided tours. Built in 1925, Murer House is located at 1125 Joe Murer Court, near historic Sutter Street in Folsom.
Questions? Contact Rhonda DesVoignes at bdesvoignes@comcast.net or call the Murer House at 916-413-9231.
Details and directions: http://murerhouse.org/.