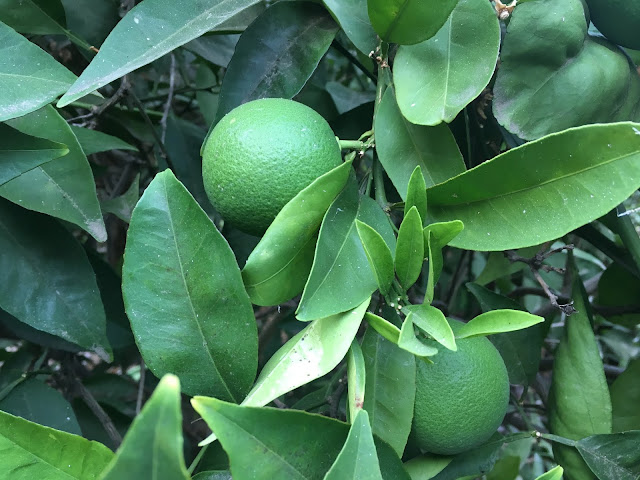 Learn how to protect your citrus crop from frost damage at the Open Garden on Wednesday. (Photos: Kathy Morrison)
Fair Oaks Horticulture Center hosts Wednesday morning event
Fall Saturdays can be super hectic, especially for gardeners. So many events, so much to do.

To help lighten this weekend overload, the UC Cooperative Extension master gardeners came up with an alternative: Wednesday Open Garden.

From 9 a.m. to noon Oct. 10, Sacramento County master gardeners will open the Fair Oaks Horticulture Center to the public. Among the finest in the region, this one-acre demonstration garden will be in full fall mode as master gardeners tackle autumn chores and prepare for the seasons ahead.

Watch hands-on demonstrations on citrus frost protection, planting cover crops, fertilizing berries and harvesting herbs. A special talk on succulents will be presented at 10:30 a.m.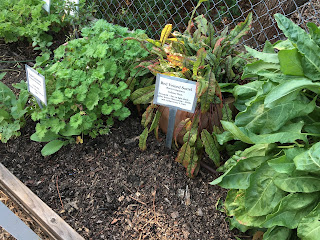 The Hort Center has an extensive and varied herb garden.
Also at this free event, get advice on water-efficient landscaping, fall vegetable gardening, orchard and vineyard pruning, composting and much more.

Got a mystery plant or pest? Bring a sample in a ziplocked plastic bag for identification.
Located in Fair Oaks Park, the Hort Center is located at 11549 Fair Oaks Blvd., Fair Oaks. Details:
sacmg.ucanr.edu