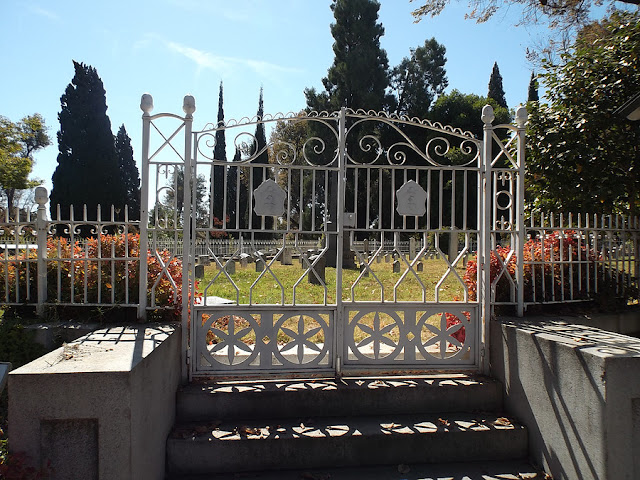 Photography opportunities abound in the Historic City Cemetery. Take a special free tour this Saturday. (Photo courtesy Old City Cemetery Committee)
Sacramento's Historic City Cemetery offers special free event
This beautiful weather makes for great garden photography. Why not take a stroll in the cemetery and find out?

One of the most photographed spots in Sacramento, the Historic City Cemetery hosts a special photo tour at 10 a.m. Saturday, Nov. 3. Bring your camera (or cellphone) and check out the views, framed by historic monuments and world famous gardens.

Admission is free. Parking is available on surface streets. Meet at the cemetery's main gate, 1000 Broadway, Sacramento.

"Photography in Sacramento" will stop at several spots that are particularly picturesque or story filled. Wear comfortable shoes.

Docents plan to compile photos from this tour into a special Facebook album to share with friends around the globe. Be part of history!
And be sure to check our
Garden Calendar
to discover all the other garden activities in the region.