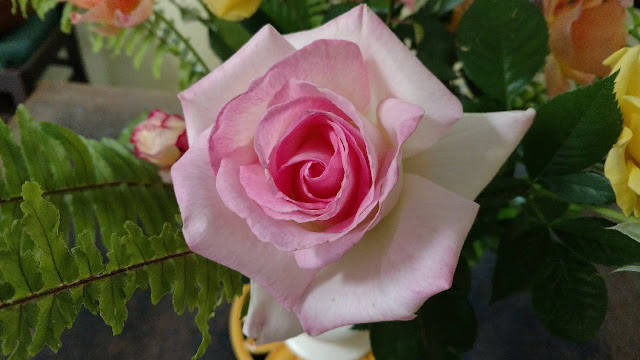 Pink Promise rose is the star of the garden today. (Photos: Debbie Arrington)
Pretty pink rose an inspiration after two weeks of smoke
Blue skies! Clean air!

There's much to be thankful for today in Sacramento, including the best air quality in two weeks. According to the Sacramento region air quality districts, Sacramento will have good air throughout the Thanksgiving weekend.

After particulate matter hit an unhealthy 151 Wednesday on the Air Quality Index, Sacramento's forecast called for 50 Thursday and 46 Friday -- both in the "green" on the AQI scale.

As for rain, Sacramento received .37 inches as of 7 a.m. Thursday in this first wave of storms, with up to another inch expected Friday, according to the National Weather Service.

Our gardens appreciated that moisture, the most rain to fall in one 24-hour period since May. The storms also washed off a considerable amount of accumulated ash, a byproduct of the Camp Fire near Chico.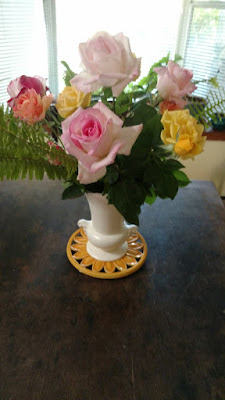 Pink Promise is front and center in this

How did plants cope with two weeks of intensely smoky skies? Judging by my roses, very well, thank you. The light-colored blooms showed no traces of pollutants or smoke taint. They smelled like roses, not mesquite.

Particularly lovely today is a hybrid tea named Pink Promise. Originally released as a fundraiser for breast cancer research, this delicately pink rose also has come to symbolize hope.

This Thanksgiving, it's never looked lovelier.