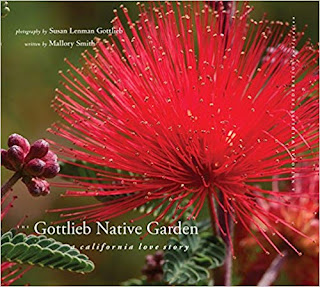 Learn how from the creator of the Gottlieb Native Garden
She turned a suburban backyard into her own wildlife sanctuary. Her secret? She planted lots of California natives.
Meet Susan Gottlieb, an author and dedicated environmentalist, who will share her story of how people can help save the world – one garden at a time.
Gottlieb will be the guest speaker at a special evening event at 7 p.m. Friday, April 26, at the Putah Creek Lodge on the UC Davis campus. Admission and parking in the lodge lot are free.
Hosted by the UC Davis Arboretum and the School of Veterinary Medicine, Gottlieb will discuss her own native garden as well as ways to restore habitat for wildlife and protect biodiversity.
So full of wildlife, the Gottlieb Native Garden has become a living laboratory for researchers including Dr. Lisa Tell, director of UC Davis' Hummingbird Health and Conservation Program.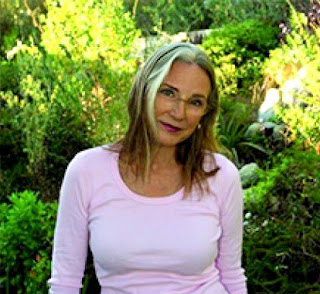 Susan Gottlieb will appear at UC Davis' Putah Creek
Lodge on April 26. (Photos courtesy UC Davis
Scott Logan, the garden's naturalist, will join Gottlieb for a discussion of her garden and the importance of growing native plants. Afterwards, Gottlieb will sign copies of her photo-packed book, "The Gottlieb Native Garden: A California Love Story," which will be available for sale ($50). Proceeds from book sales at the event will benefit the arboretum and the university's hummingbird program.

The Gottlieb Native Garden in Beverly Hills is a living laboratory for naturalists and researchers.