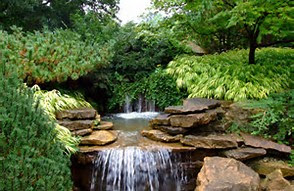 Water features are a highlight of the Folsom Garden Tour. (Photos courtesy
Annual tour features six stops, plant sale at Murer House
Expect sunny weather and thousands of flowers during this weekend's 19th annual Folsom Garden Tour.
Set for Saturday and Sunday, April 27 and 28, this tour features six private gardens plus a huge plant sale at the Murer House, 1125 Joe Murer Court, Folsom. The tour also features a bake sale with loads of homemade treats.
With its hilly terrain, Folsom features unique gardens, often incorporating natural rocks and native oaks. Creative water features are a highlight of this popular tour.
Master gardeners will be stationed in each garden to answer questions. As an added touch, artists will be at work in the gardens, capturing their tour-day beauty on canvas.
Tour hours are 11 a.m. to 4 p.m. Saturday and Sunday. Tickets are $20 and available online at
www.folsomgarden.org
. Proceeds support the programs of the Folsom Garden Club, the tour's host.
Pick up tickets at the first stop, 1332 Parson Court, Folsom.
Details:
www.folsomgarden.org
.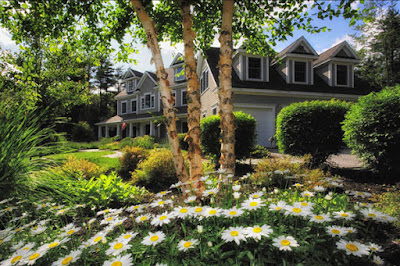 The Folsom Garden Tour proceeds support Folsom Garden Club programs.