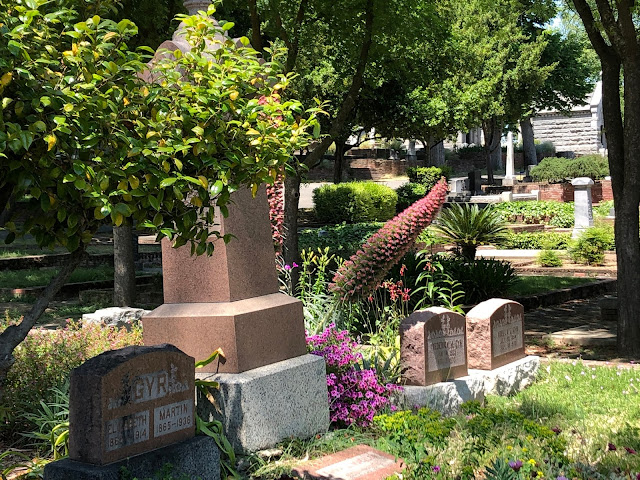 Take an evening tour of the Sacramento Historic City Cemetery and learn about the city's early black history. (Photo: Kathy Morrison)
Historic City Cemetery offers unique look at Sacramento's black history
Learn early and nearly forgotten chapters of Sacramento's black history during a special twilight tour of the Historic City Cemetery, set for 7 p.m. Saturday, June 15.
"Take a twilight stroll through the tombstones as we celebrate Juneteenth and commemorate the ending of slavery in the United States," say the tour's organizers. "You'll learn about the contributions of Sacramento's African-American community as they struggled to gain a foothold in a dynamic and often hostile environment.
"You'll meet barbers, doctors, caterers, soldiers, singers, pastors and others who settled the frontier and helped make Sacramento the diverse city that it is today."
Dating to June 19, 1865, Juneteenth is the nation's oldest known commemoration of the end of slavery. Tickets are $10 and must be purchased in advance. The tour is limited to 50 patrons. For tickets, go to:
www.brownpapertickets.com/event/4256799
Besides this unique lesson in Sacramento history, this is an opportunity to enjoy the cemetery's gardens in the cool of the evening. Wear sensible shoes; this is a walking tour.
The Historic City Cemetery is located at 1000 Broadway, Sacramento. Free parking is available on surface streets.
Details:
www.historicoldcitycemetery.org
.