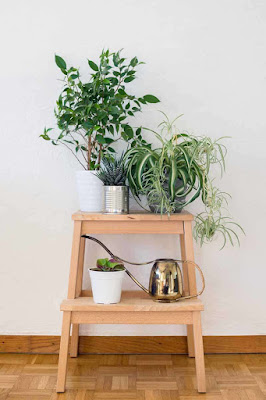 Houseplants can bring interest and energy to rooms.
(Photos courtesy Green Acres and Rebecca Plumb)
Rebecca Plumb leads free seminar at Rocklin Green Acres
How do you choose the right plant for the right place -- indoors?

Learn secrets to success with houseplants during a special presentation at Green Acres Nursery & Supply in Rocklin.

Rebecca Plumb of Studio Plumb will lead the discussion during "Let's Talk Houseplants" at 10 a.m. Sept. 7. Only at Rocklin, this free seminar is open to the public; no reservations necessary.

Based in Carmichael, Plumb gardens with an interior designer's eye and will share that perspective.
"I use houseplants to bring life and dimension to a room, making the dullest of corners happy and energetic," she said.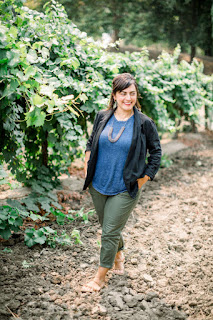 Rebecca Plumb is a Carmichael-based
Get great ideas on how to enliven your interior space. Green Acres is located at 5436 Crossings Drive, Rocklin, just off Interstate 80 at Sierra College Boulevard.