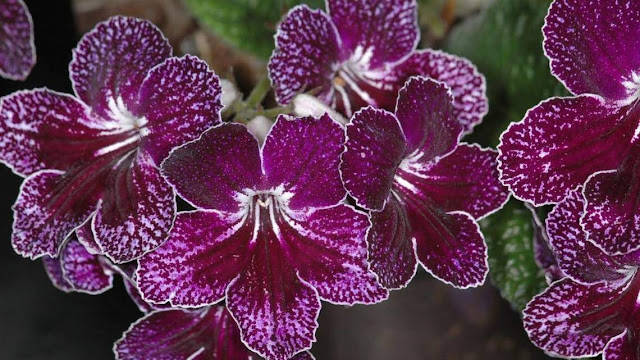 This purple beauty is a streptocarpus, also called cape primrose. (Courtesy Delta Gesneriad and African Violet Society)
Delta Gesneriad and African Violet Society hosts annual Sacramento event
Brighten up your indoor garden and learn from local experts.
This weekend, see hundreds of spectacular plants in full bloom at the annual Delta Gesneriad and African Violet Society show and sale at the Shepard Garden & Arts Center in McKinley Park.
Featuring outstanding specimen plants, this beautiful judged show opens from 1 to 4 p.m. Saturday, Sept. 14, and continues 11 a.m. to 3 p.m. Sunday, Sept. 15. Admission and parking are free.
Always a highlight of this event, the plant sale will feature scores of rare gesneriads (an African violet cousin) as well as the more familiar violets, but in blooms and foliage patterns hard to find elsewhere.
Club members will offer tips and (for a small donation) help with replanting.
Shepard Center is located at 3330 McKinley Blvd., Sacramento.
Details:
http://www.sgaac.org/calendar.php