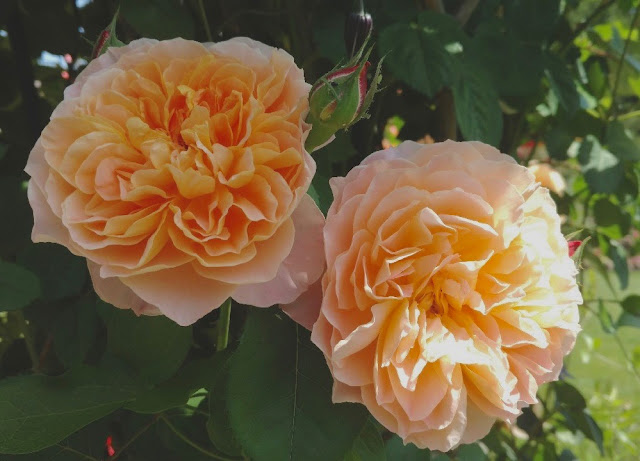 This Roald Dahl rose smells as good as it looks. See hundreds of blooms at the Mother Lode Rose Show. (Photo: Debbie Arrington)
Mother Lode event features roses in bloom, arrangements, photos and art
Roses are now in full fall bloom. Enjoy some autumn beauty during the 29th annual Mother Lode Rose Society show Saturday and Sunday in Jackson.
"No Tricks, All Treats" is the theme of this flower-filled event, set for 1 to 4 p.m. Saturday, Oct. 12, and 11 a.m. to 3 p.m. Sunday, Oct. 13, at the Amador Senior Center, 229 New York Ranch Road, in Jackson.
The judged show will feature exhibition roses, rose arrangements, photography and art. Patrons also may participate in a raffle for rose-related prizes.
Admission and parking are free.
Details:
www.motherloderose.org
.