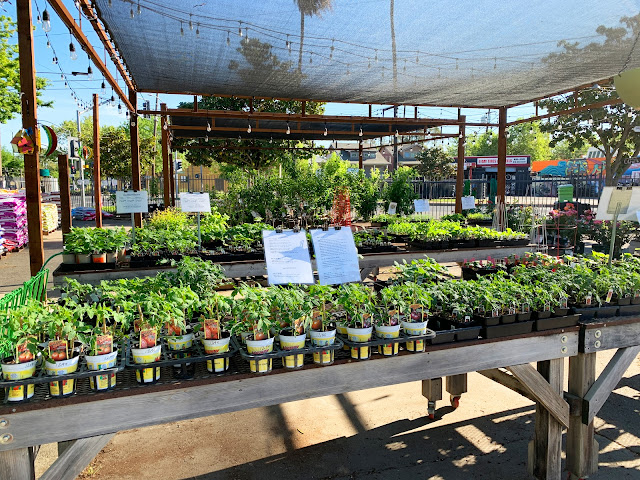 The Plant Foundry in Sacramento's Oak Park neghborhood has continued to see demand for vegetables and all other edibles. (Photo courtesy The Plant Foundry)
The Plant Foundry among nurseries seeing high demand for edible plants

Pandemic gardening keeps on surging.

As sheltered Sacramentans try their hand at growing things during COVID-19 restrictions, local nurseries and plant companies continue to see high demand, particularly for edible plants.

"People are really interested in food," said Angela Pratt, owner of The Plant Foundry in Oak Park. "It's hard to keep edible plants in stock. Everything edible is really selling: fruit trees, herbs and vegetables, edible vines such as passionflower or hops.

"People want to grow things even vaguely edible. They're stuck at home, they want to grow their own food — and they can. It's a good impulse to fulfill."

Pratt and her staff have embraced social distancing, face masks and other protections during the pandemic to keep both themselves and customers safe. Only three customers at a time are allowed in the open-air nursery.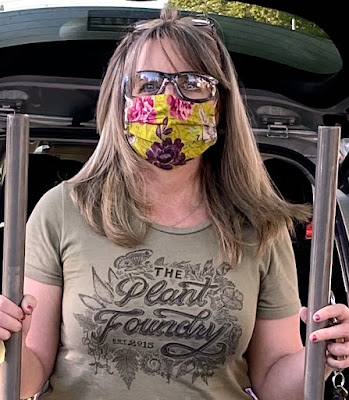 Angela Pratt (Photo courtesy Eileen Lynch)
Thanks to that interest in growing food, business has been good during the pandemic, Pratt added. "This is the first year we'll sell out of stone fruit trees. We've already run out of potatoes; we've never done that. Seeds are flying off the racks. We even ran out of roses."

Pratt also saw many parents getting into gardening with their kids as a part of home schooling during the pandemic. "It's a way to teach about nature," she said.

The renewed interest in gardening has gone beyond edibles.

"Houseplants are back," Pratt said. "Before the pandemic, they were our biggest seller. Sales plummeted at first, but now, houseplants are selling again, too."