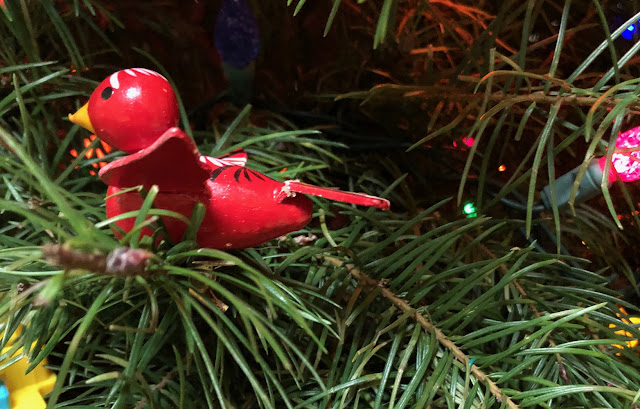 A real fir or cedar is part of many folks' holiday traditions and decor. Sales of Christmas trees have been brisk this year, report Sacramento-area lots and nurseries. (Photos: Kathy Morrison)
It's barely December and already pickings at Sacramento-area Christmas tree lots and nurseries are looking pretty slim.
Are we having a Christmas tree shortage in 2020? Or a COVID Christmas tree run?
Popular sources for holiday trees report brisk demand for their inventory, which started arriving just before Thanksgiving. For example, The Plant Foundry (which offers local delivery) had only one tree left on Dec. 2.
Commercial tree lots throughout Northern California reported sales were 30 percent ahead of last year's pace. According to the New York Times, some states such as Michigan reported a 50 percent increase.
This increase in demand for real Christmas trees, dropped needles and all, may be tied to the pandemic as families plan to stay home and create holiday memories. Artificial trees also are selling briskly.
Although fresh trees may be sold out soon, there are enough trees to forest our usual holiday decorating, according to the National Christmas Tree Association.
Most farmed trees sold in the Sacramento area are Oregon grown. But several farms in El Dorado and Placer counties offer choose-and cut trees, which are still in good supply. (Check out the El Dorado County farms here:
https://chooseandcut.com/area-map
.) With pandemic precautions in place, those local farms plan to stay open until their inventory is sold.
It takes about 10 years to bring a typical 6-foot tree to market, according to the association. After a glut of farmed trees during the 2008 recession, many farms did cut back on planting seedlings. But that reduction was not enough to create a shortage now.
And what appears to be a shortage may actually be an illusion. The two busiest weekends for selling trees are the two weekends immediately after Thanksgiving, according to the association. An estimated 75 to 90 percent of trees are usually sold by that second Sunday, which was Dec. 6.
So those near empty tree lots may just be normal after all.