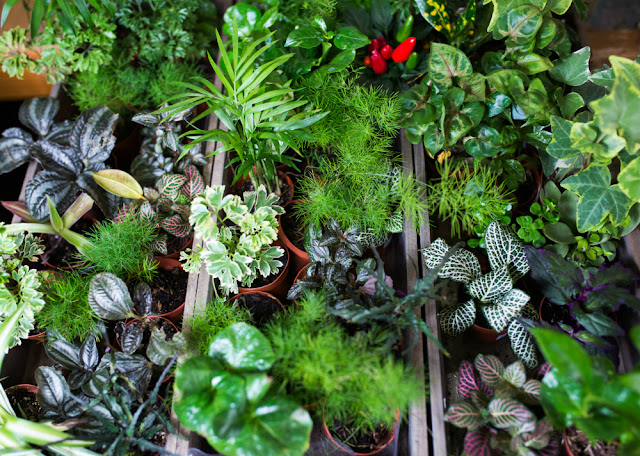 Indoor plants of all types will be on sale Saturday at Exotic Plants during the summer tent sale. (Photo
courtesy Exotic Plants)
Who doesn't need another houseplant? Improve your indoor garden space – and get some terrific bargains – at Exotic Plants' summer tent sale.
Set for 11 a.m. to 3 p.m. Saturday, July 3, the tent sale will feature deep discounts on a wide assortment of foliage plants, orchids and succulents. The tent will be set up in the Exotic Plants parking lot at 1525 Fulton Ave., Sacramento. Admission is free; come early for best selection.
In addition to the tent sale, the nursery offers a 15% discount on purchases that pair plants and pots.
Exotic Plants also is selling tickets now for its July "Swig and Dig" workshop. Set for 5:30 p.m. July 16, this workshop will "Build a Terrarium," including all the plants and materials needed plus a glass of adult refreshment. Tickets ($75) are available via
eventbrite.com
or by calling the store at 916-922-4769.
Details:
www.exoticplantsltd.com
.