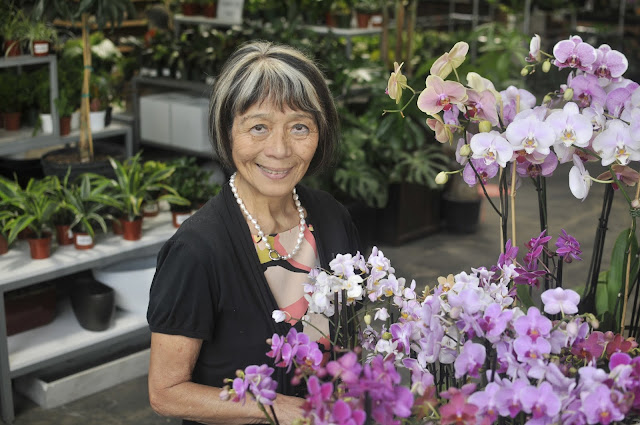 Kifumi Keppler will celebrate the 49th anniversary of Exotic Plants this weekend.

(Courtesy N&R Publications)
Exotic Plants is one of the oldest garden stores in Northern California — and it's ready to party.
Saturday, Oct. 23, Exotic Plants invites plant lovers of all ages to celebrate its 49th anniversary.
"We are so grateful for our amazing customers that have made our business what it is today," says owner Kifumi Keppler. "We hope to continue to bring joy to homes and businesses for many years to come."
Keppler and her staff have all sorts of fun activities planned including live and silent auctions of plants, raffles and giveaways. Spin the wheel, take home a prize.
In addition, Keppler will share her plant wisdom with tips for indoor success. There will be food trucks and other refreshments. And of course, the store will offer special anniversary savings on its outstanding selection of houseplants, orchids, succulents and more.
Party hours will be 2 to 6 p.m. Saturday. Admission and parking are free.
Face masks are required inside the store. Exotic Plants also has a large outdoor area and open-sided tent.
Exotic Plants is located at 1525 Fulton Ave., Sacramento.
Details:
www.exoticplantsltd.com
or call 916-922-4769.